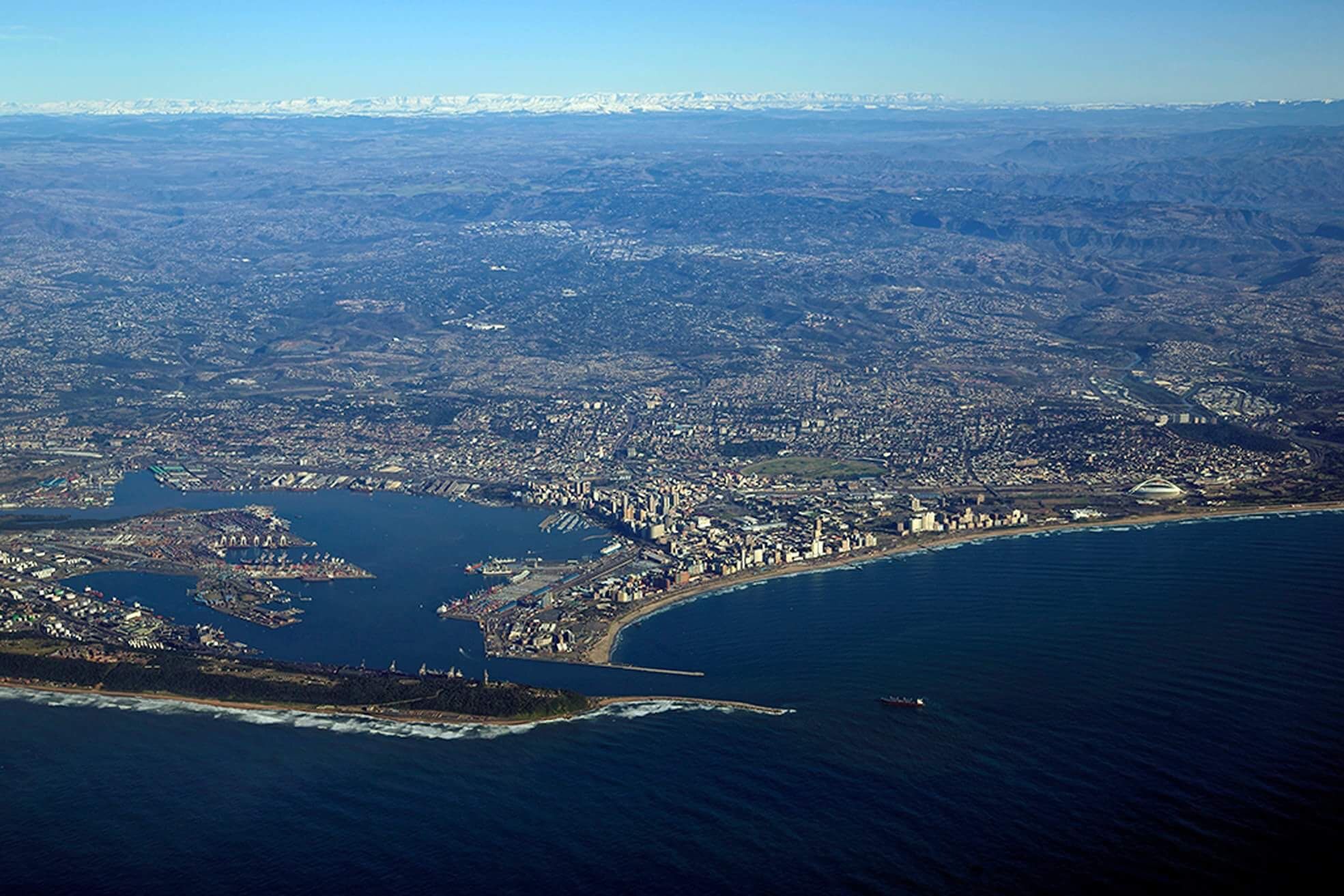 Blue

Ocean Oil

is based in Durban,
one of the largest and busiest ports in Africa.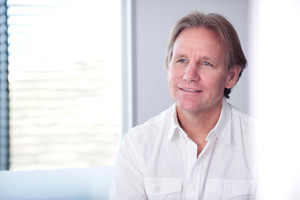 William Lead
Managing Director
William Lead has been involved with the supply to the Oil and Gas Industry for over ten years. In that time the focus has been in the supply of lubricants and chemicals, some of which are damaging to the environment. Oil and Gas in particular is an industry with challenges in environmental responsibility, he has been on the ground and has seen this first hand in Africa. His future is now focused on reducing, where possible, the damage being done to the environment. He views this not as a question of opinions or positions on environmental affairs, but rather as the sensible thing to do, whilst making it commercially viable at the same time.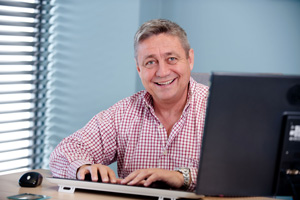 Patrick Lead
Sales and Marketing Manager
After 15 years in the Beverage FMCG market with SABMiller & The Coca-Cola Company in senior Sales & Marketing roles in 6 African countries, Patrick chose the challenge of swapping both Industry and market. He & the Sales Team believe in building ongoing customer satisfaction through strong relationships based on trust, superior & responsible product offerings, value & efficient execution with continual improvement through utilizing feedback and innovation.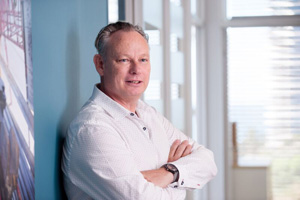 Nick Lead
Operations Manager
With over 20 years of experience in Import, Export & Cross Trade, Nick heads up the Operations Department. This Department handles the global logistics and warehousing for Blue Ocean Oil, using all modes such as Sea, Road and Air to move our products from supply point to market whether it is in Containerised, Break Bulk, or Bulk shipments.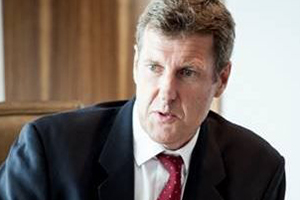 Mark Beaumont
International Development
Mark has been working in the international media and marketing industry since 1991. His work has largely been focused on the environment and sustainable development. In particular, the projects he has created have been in the oil & gas sector, the renewable energy field, and more recently within the sustainable agriculture spectrum. During this time, he has worked with some of the world's most influential development-related organisations including the World Bank, the United Nations, the Bill & Melinda Gates Foundation and the Clinton Climate Initiative.