Blue Ocean Oil Supply is an ethically and environmentally driven company
Working to create innovative, future orientated solutions
Working within the industries towards green transformation.
Blue Ocean Oil Supply (Pty) Ltd is an ethically and environmentally driven company. Whilst accepting the commercial realities on the ground today, Blue Ocean Oil is also well positioned to take advantage of new technologies entering the market.
Historically Blue Ocean Oil Supply has serviced the oil and gas industry and the marine industry with lubricants, chemicals and services.
As environmentally responsible solutions are not available for all applications, Blue Ocean Oil Supply is actively working with research and development organizations to create innovative, future orientated solutions.
Our future focus is on growing, where feasible, our portfolio of environmentally and socially responsible products, hence the choices we make with products and partners.
Reasons why Blue Ocean Oil is used by so
many companies in the resource sector:
Chevron Corporation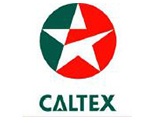 Chevron Corporation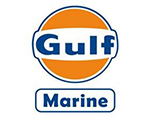 Gulf Oil Marine Ltd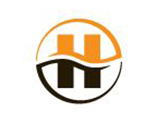 Houghton International Inc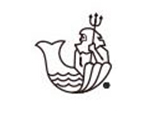 Drew Marine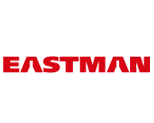 Eastman Chemical Company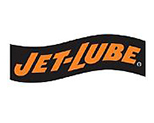 Jet-Lube