Lubricants & Greases – old
Lubricants
Engine lubricants comprise of oil enhanced with additives, for example, in many cases, extreme pressure additives. The main function of these lubricants is to reduce wear on moving parts; they also clean, inhibit corrosion, improve sealing and cool the engine by carrying heat away from moving parts.
Blue Ocean Oil supplies marine and commercial lubricants, specifically …
Engine lubricants
Multi-grade gear oil
Non EP Circ/Bearing oil
Compressor oil and fluids
Hydraulic oil
Transformer oil
Turbine oils
Transmission oils
… with marine bio-lubricant being used for stern tubes, thrusters, stabilizers, rudders and jack-up greases.
Blue Ocean Oil Supply has partnered with Jet-Lube for the following eco certified lube products …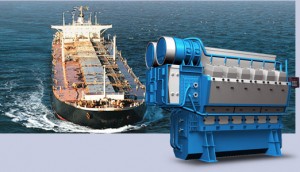 Drill collar and tool joint compound
Drill string and tubular compound
Thread compound Kopr-Kote
Riser bolt lube
Thread sealing compound
Anti-seize Moly lube
Dry film lubricant
Anti-corrosion storage compound
Greases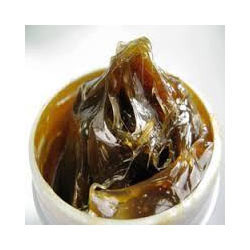 Grease is applied to mechanisms that can only be lubricated infrequently and where a lubricating oil would not stay in position. They also act as sealants to prevent ingress of water and incompressible materials. Grease-lubricated bearings have greater frictional characteristics due to their high viscosity.
Blue Ocean Oil supplies the following greases …
Extreme pressure
Heavy duty
General purpose
Lithium compound
Molybdenum Disulphide compounds
Calcium compound
Open gear
Contact Us to know more about these grease products or to source others for you.
Technical Queries
Sales Enquiries

Marine
Offshore
Onshore
No content?