Chemical Regulations Are Tightened
16 January 2015 – Upstream Magazine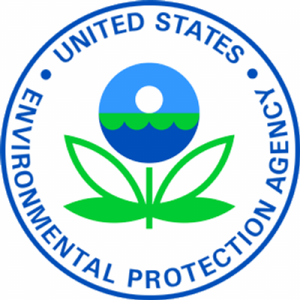 The US Environmental Protection Agency (EPA) is beginning the process of tightening regulations governing the application of chemicals used to disperse oil spills after criticism that dispersant use during the Macondo oil spill may have done more harm to the environment than good.
The EPA announced plans to revise sub-part J of the National Oil and Hazardous Substances Pollution Contingency Plan (NCP), which governs the testing, approval and application of dispersants.
Under the new regulations, dispersant-makers would be able to test their products on two different oil types and under two different temperatures.
The EPA is also proposing to test the toxicity of such chemicals when deployed in the water to determine which chemicals offer the best dispersing qualities with the lowest environmental impacts and require that their chemical constituents be made public.
From those tests, the EPA will update its list of dispersant products that are approved for use during an oil spill and for inclusion within the oil spill plans that operators must submit before getting a permit for a new well off the US.